WONDERFUL PLACES TO STAY
Hotels, holiday homes, castles, agriturismi, camping, historic palaces, bungalows, bed & breakfast, private villas and resorts.
Tuscany offers a never-ending list of charming places to stay.
We offer a vast range of accommodations and all of them especially selected by ourselves. Our hotels, agriturismi etc are scattered all around Tuscany and offer different levels of quality, services and prices. A common denominator is that they all have their own personal story to tell. They have been chosen - con Amore.
For further info on our special selection of accommodations send a mail to: info@toscana-con-amore.dk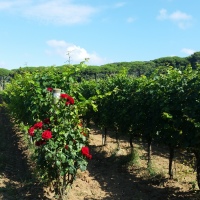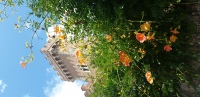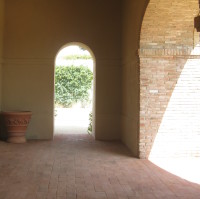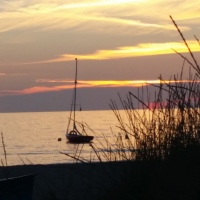 The tourism-tax is a local tax and the amount varies from town to town. It will usually be around 2-3 euros pr night pr person for a maximum of 6 nights. This amount is to be paid directly to the hotel, agriturismo, camping site or wherever you choose to stay. This tax is an additional amount that is not calculated in the nightly rate as the hotel owner has to transfer the amount to the local counsel.