TRAVEL - CON AMORE
...WITH CARE, DEDICATION AND ATTENTION
We are honoured and thrilled to welcome you as our guests. We pay great attention to all details and we take great pride in being prepared, professional and responsible. We share our knowledge con amore and we love to create a relationship filled with humour and warmth
Remember one thing; You are not tourists – You are our guests
We are looking forward to welcome you in Tuscany – it's going to be great fun
INSPIRATON
Do you have two, ten or twenty days? Are you two, ten or three hundred people? Families, couples, shopping friends, your hiking team, your golf club, wine nerds, art enthusiasts, sport teams, beach lovers or gourmet clubs..
We arrange private tailored holidays with focus on all major and minor details.
Here are a few ideas - con Amore of course.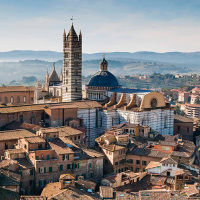 SIENA
Enchanting medieval atmosphere and Palio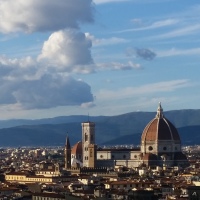 FLORENCE
Renaissance greatness and a cosy city-mood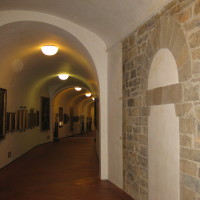 CULTURE
World art at its best, history and heritage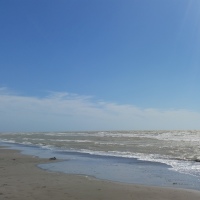 THE COAST
Beaches, sunsets, nature and Etruscans
YOGA
Time out from everyday life – mindfulness for the body and soul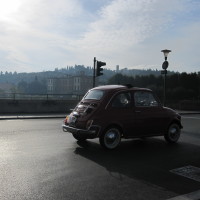 GENTS GET TOGETHER
Have fun with the boys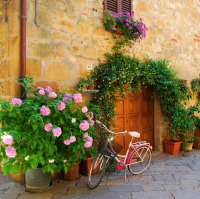 LADIES GET TOGETHER
Shopping, spa, culture and a chit chat (or two)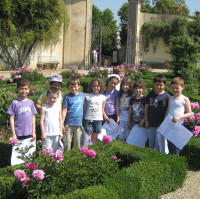 FOR THE KIDS
A great treasure hunt for kids and their (grand) parents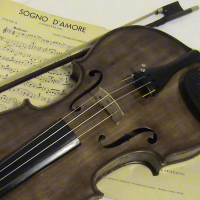 MUSIC
Opera festivals, blues, pop or rock - your choice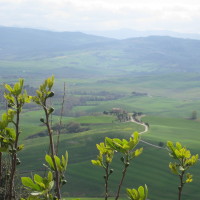 BONVIVANT
Top of the line - totally spoilt in Tuscany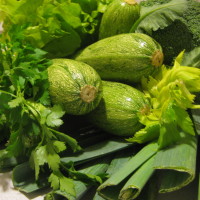 FOOD & WINE
A true treat for the senses - buon appetito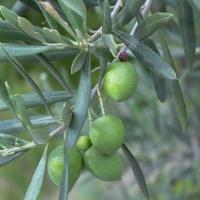 OLIVE OIL
Experience the making of our liquid gold