MEETINGS, CONGRESSES, DEVELOPMENT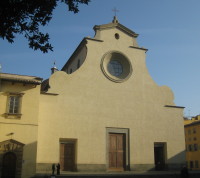 TUSCANY IS THE PERFECT DESTINATION FOR YOUR COMPANY'S CONFERENCE, CUSTOMER TRIP, CHAIRMAN MEETING, INCENTIVE TRIP AND PERSONAL DEVELOPMENT
Whatever the purpose and aim of your business event you can find the answer in Tuscany – we'll take care of your company's agenda and assist you in arranging anything you may need…art lessons, cooking classes, lectures, cycle tours, visits to Italian companies or public institutions, wine tours, meeting facilities, concerts, excursions, gala dinners and much more. Let us organize your next corporate trip.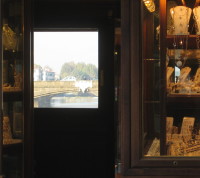 YOU'LL BE SURPRISED HOW MANY THINGS YOU CAN DO JUST IN A FEW DAYS. WITH THE RIGHT PLANNING THERE WILL ALWAYS BE TIME TO RELAX AND TO POWER-SHOP
Corporate trips are often quite short and typically last between 3-4 days. Planning and organisation are therefore essential in obtaining the full benefits from your trip. Focus will obviously be on the professional content as well as on activities spent together with fellow colleagues. A new and mutual experience far-away from the dusty everyday offices.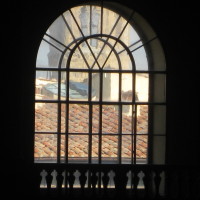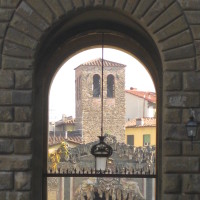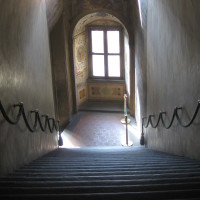 Send us an email describing your company's plans and wishes for the next corporate trip - it's going to be a beautiful experience info@toscana-con-amore.dk