ACTIVE HOLIDAY
TUSCANY OFFERS A WORLD OF OPPORTUNITIES TO ALL SPORT FREAKS REGARDLESS OF WHETHER YOU ARE PRO OR A MERE MORTAL LIKE US
All year round Tuscany hosts many different sport venues ranging from soccer to bike races, horseraces, volleyball, marathons, basketball and golf. There are also endless possibilities of organizing active holidays in the region and if you need advice or assistance in planning such a trip do not hesitate in contacting us on info@toscana-con-amore.dk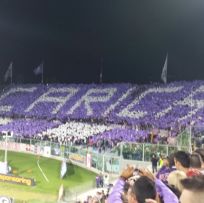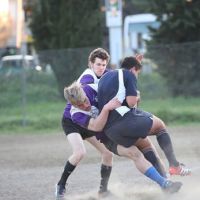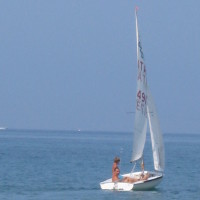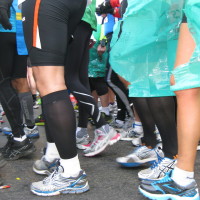 GOLF
Why not play on a couple of Tuscany's golf courses during your vacation? Quite a few of the golf clubs also offer accommodation and spa facilities and they are strategically located for excursions in the region.
We'll be happy to assist you in booking your golf programme, hotel accommodation etc. Both when travelling on your own or when the whole golf club is joining you.
SURF AND KITE
The beautiful coastline in Tuscany invites you to try out all types of water sports – swimming, surfing, sailing, water scooters etc. There are strict rules as to what you can do where so make sure to enquire on the local rules beforehand.
BALL GAMES
Soccer, volleyball, basketball, rugby. Want to watch a game? We'll help you get the tickets. When buying tickets for soccer in Italy, photo ID is required. It can be a bit complicated, but not impossible. Choose your game and we'll get you the tickets for all the local venues.
CYCLISME
Bike riding in Tuscany is a 'must do' for all bicycle enthusiasts. You can rent your bike here and do your own tours or you can choose to do some routes in the company of a professional bike guide.
YOGA
Need to get away from the hectic and stress-full everyday life? Enjoy a yoga retreat in the beautiful and peaceful Tuscan countryside. Yoga lessons, meditation, relaxation and healthy, organic food. Come on your own or bring the entire yoga class with you. We know the great spots for yoga…so now we just need you.
MARATHONS AND MUCH MORE
The marathon in Florence always takes place in the last weekend of November.
The Florence marathon route passes by all the city's major sights making it one of the most beautiful marathons in Italy.
The enchanting hills and mountains of Tuscany are also perfect for your next hiking tour and they offer many different routes with variable scales of difficulty e.g. the Renaissance ring around Florence or the Via Francigena – the medieval pilgrim route that runs through Tuscany.
If you want to do some hiking it is always a good idea to contact an authorized nature guide who can be of great inspiration and assistance.

For more information on the behove do not hesitate to write us a mail at info@toscana-con-amore.dk